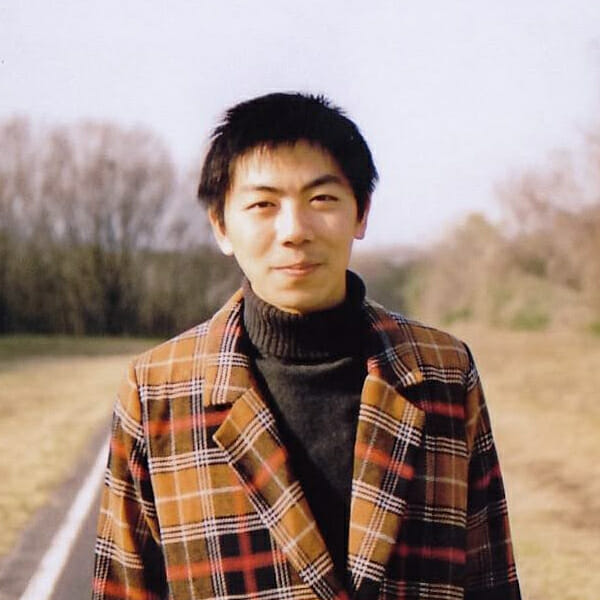 Yui Asagai
Born in Japan.

In 2015, Released 1st Album "Synchronization Phenomenon".

As a member of the Rock Band CLIME as composer and Keyboard, join the live event in Takamatsu and Kobe.

In 2016, the activity was suspended.

In 2019, Open this website, and restarts music activity as solo keyboardist.

In addition to own tracks making, provides tracks and arrangements to other artists.